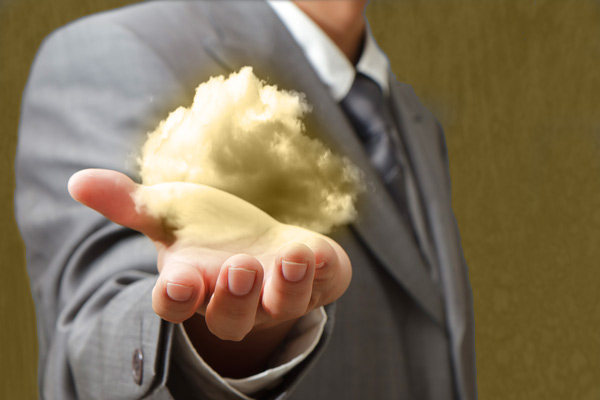 Web Site Hosting
Being a full service web design company, Critical Mass Web Design also provides affordable web hosting. Our web hosting package is a complete and all-inclusive solution for everyone - beginners, professionals and businesses.

$10/month - paid upfront for one year
$12/month - paid monthly for one year

Features include:
10 GB Hosting, Unlimited POP3 Email accounts, WebMail Access, shared SSL, FTP, Online Web Site Statistics, CGI-BIN, PHP, MySQL, Unlimited e-mail forwarding, Free Setup, Free domain name renewal for as long as we remain your web host, and much more...

Our Services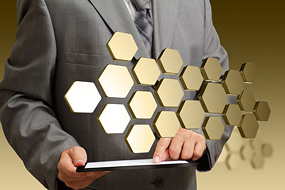 Website Design & Development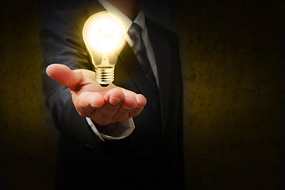 Graphic Design & Plat Artwork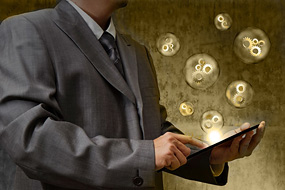 Website Maintenance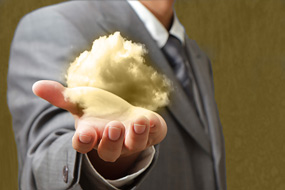 Website Hosting