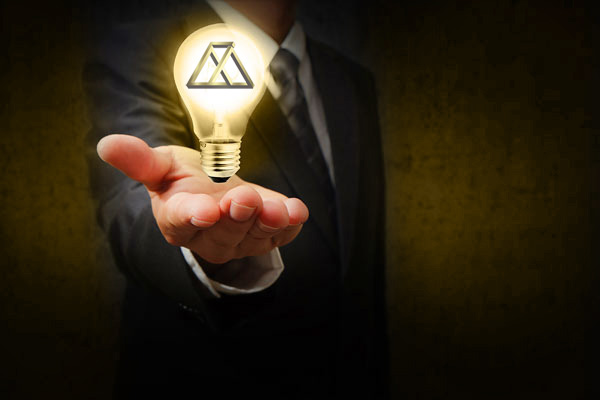 Graphic Design
In addition to the graphic design incorporated in designing your website, Critical Mass Web Design, can offer you a full array of graphic design services -- anything from logo design to sales literature to business cards and letter head.
See samples of our work below. Click on a thumbnail image to view a larger version.
Full Color Plat Artwork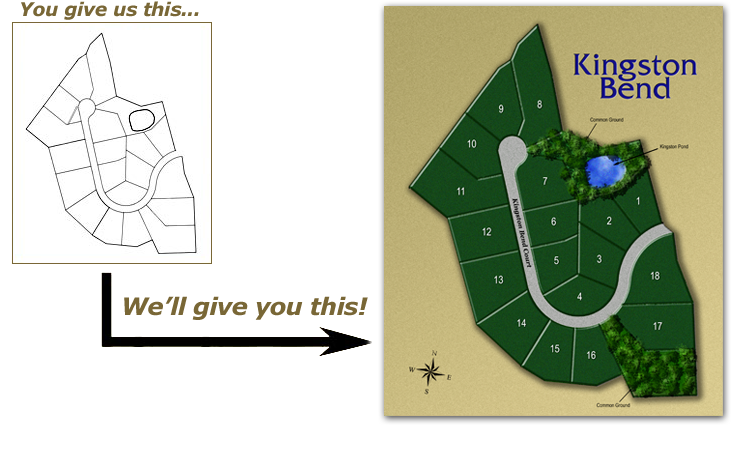 Critical Mass Web Design can transform your plain black line plat and turn it into a stylized full color illustration of your site plan. The benefit of this plat artwork over your traditional painted plat table is that it is multi-use. You receive a high-resolution digital file which you can use to create your plat table or wall hanging for your sales office, plus use it in your sales brochures and handouts, signs, and of course on your web site. The best part is that the plat artwork can cost as little as
$200
!
Our Services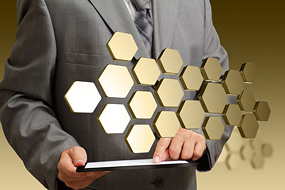 Website Design & Development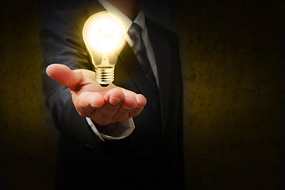 Graphic Design & Plat Artwork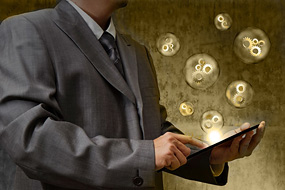 Website Maintenance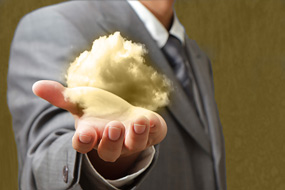 Website Hosting