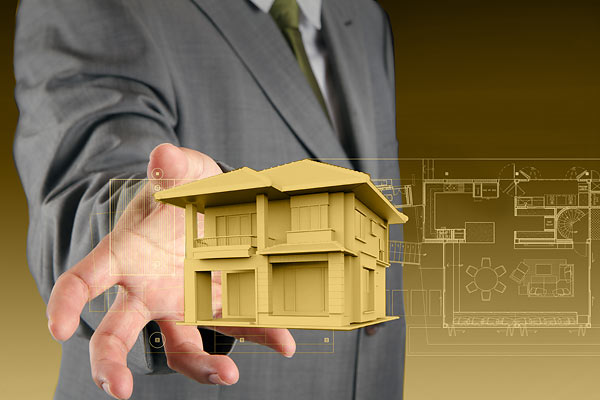 Critical Mass Web Design is a St. Louis based, full-service web development company specializing in the design of websites and web applications for home builders. We pride ourselves on not building "cookie cutter" websites that look like everything else on the web and are dedicated to delivering not only functional but also visually attractive, custom built websites. Whether it's a basic brochure website or a database driven web application, by combining our programming expertise with our creative graphic design talents, we are able to create the right website for our clients.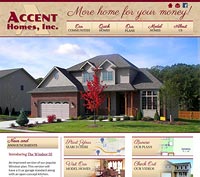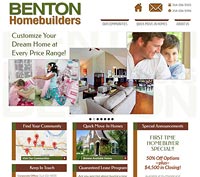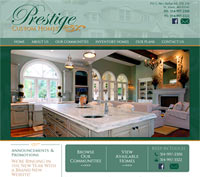 Developed by Critical Mass Web Design, the controlPanel is a full-featured website content management system (CMS) designed specifically for home builders. the controlPanel offers the convenience of managing and maintaining your own website without the need of any programming knowledge or special software while saving you time and money. For more information visit the controlPanel website.
Not Just for Home Builders
Though Critical Mass Web Design specializes in websites for home builders, we build websites for all small to medium sized companies. The
services
we provide are the same no matter what the industry, and we are capable of designing any type of website that is needed. View our
portfolio
to see examples of our work, then
contact us
for more information.
Our Services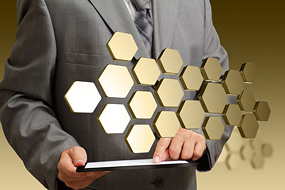 Website Design & Development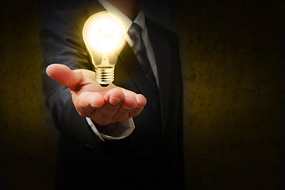 Graphic Design & Plat Artwork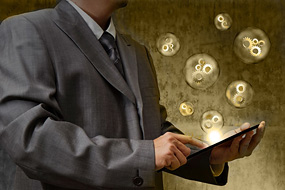 Website Maintenance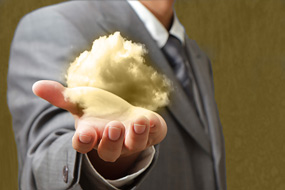 Website Hosting